I have some new scrapbook supplies posted on the Scrapbook For Box Tops site for you to swap box tops for scrapbook supplies. Come on over and take a look!
Swap Box Tops for Free Scrapbook Embellishments!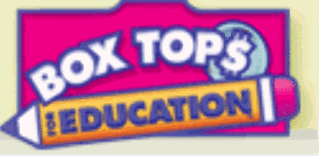 Thanks for collecting and helping my grand daughter with her school project! Join the Mailing list over there and you'll be among the first to hear of new supplies posted!